Our quality inspection center is equipped with physical and chemical room, microtest room, balance room, liquid phase room, atomic absorption room, atomic fluorescence room, high greenhouse, calibration room, reagent room, hazardous chemicals room, sample room.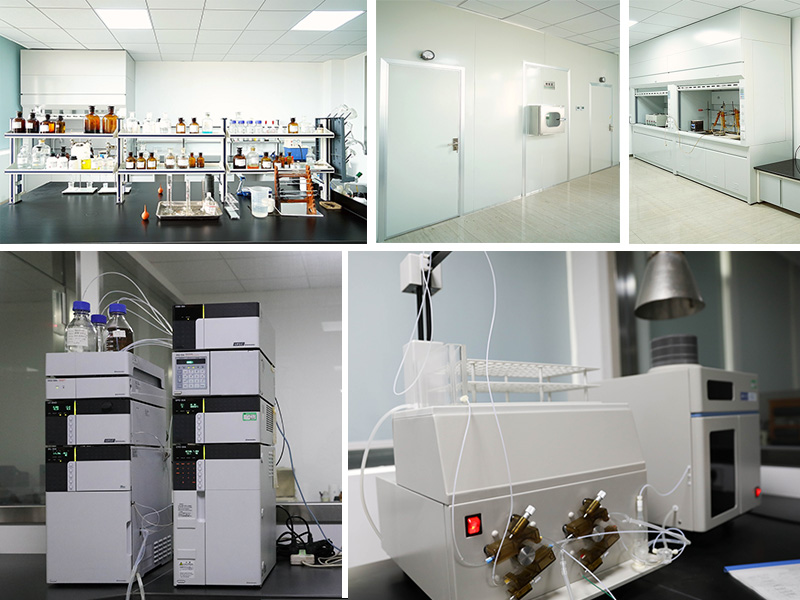 Mainly equipped with Shimadzu LC-20A liquid chromatography, Japan, Beijing haiguang AFS-8510 atomic fluorescence photometer, Beijing Rayleigh WFX-100 atomic absorption spectrophotometer, Mettler Tory electronic analytical balance, Ultraviolet type 752 and visible light type 721 spectrophotometer by Shanghai Jinghua Technology Instrument Co., Ltd, high temperature furnace, constant temperature oven, microbial incubator related common physical and chemical and microbiological testing equipment.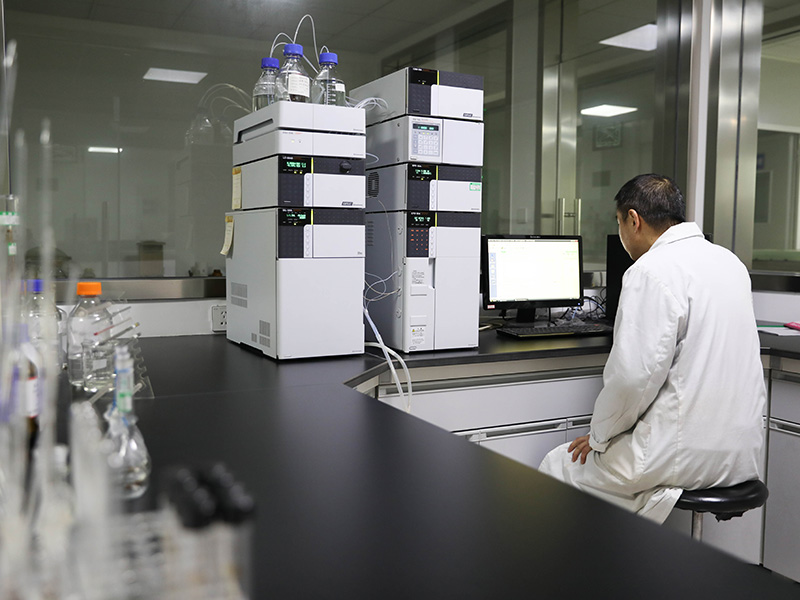 The main testing capabilities include food and drug and chemical routine items such as moisture, ash, PH, protein, amino nitrogen, nucleic acid testing. Microbial detection includes detection of total number of colonies, coliforms, yeasts and molds, and aerosols, etc. Other special items such as trace elements Lead, Chromium, Zinc, Iron, Selenium, Mercury, Arsenic, Calcium content detection.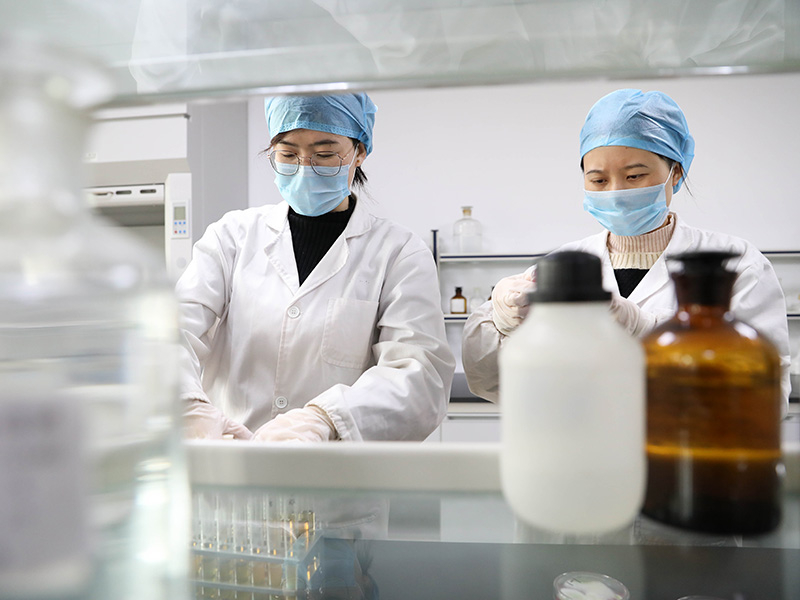 Our equipment and technology can meet the company's glutathione ( reduction, oxidation, acetylation ), yeast beta glucan, trace element yeast and other related products testing needs.