Anti-Radiation Enhance Immunity Yeast Beta Glucan
Brand: Senyo
Product origin: Zhejiang, China
Delivery time: 3-7 working days after receiving the deposit
Supply capacity: 10000 KG/month
Anti-Radiation Enhance Immunity Yeast Beta Glucan
【Product summarize】
Yeast Beta Glucan is a functional polysaccharide derived from the cell wall of Saccharomyces cerevisiae, 1,3-D-glucan as the main chain and 1,6-D-glucan as the branch, about 10,000 glucose molecules are connected. It is widely distributed in various fungi and plants, such as Agaricus blazei, mushroom, Ganoderma lucidum and oats, which are the main functional substances for their health effects. Yeast Beta Glucan is used both as a dietary fiber and as a quality health food additive in the food industry.
Anti-Radiation Enhance Immunity Yeast Beta Glucan
Purchase Beta Glucanase, Beta Glucan Antioxidant Wholesalers, Beta Glucan Autoimmune Suppliers
【Application】(CAS: 9001-73-4)
Yeast Beta Glucan has a unique targeting function, which can remove the toxins from the body and increase the phagocytic capacity of macrophages by more than 10 times, so that the human immune system can reach the optimal balance quickly without any drug side effects and can improve blood lipids, anti-radiation, repair cells, improve intestinal function.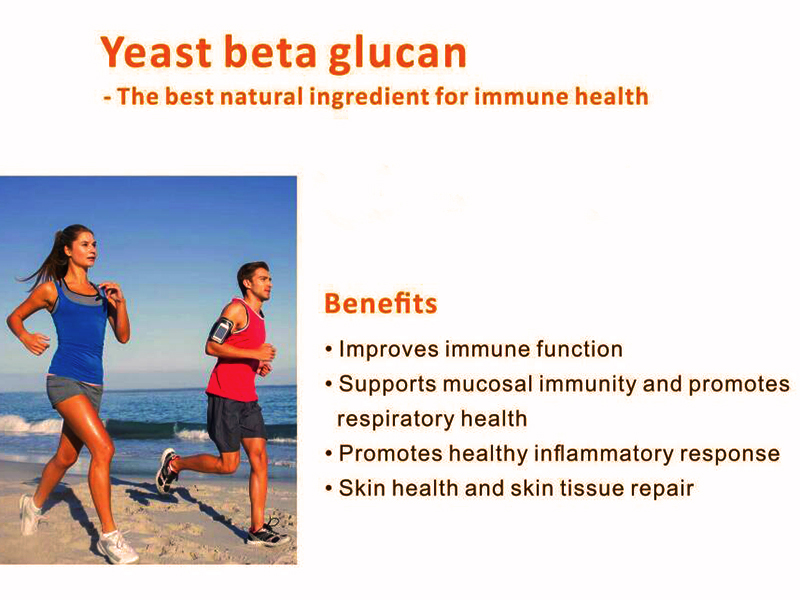 【Content specification】
Product Name:

Anti-Radiation Enhance Immunity Yeast Beta Glucan

Product Code:

SY41

Expiration Date:

Two Years

ITEMS

SPECIFICATIONS

β-Glucan,%

70%, 80%, 85%

Appearance Character

Yellowish to yellow brown powder;Characteristic odor, no odor, with the unique taste of the product, No visible impurity in normal vision

Protein, %

≤3.5

Moisture,%

≤8.0

Residue On Ignition, %

≤3.0

Pb, mg/kg

≤2.0

As,mg/kg

≤2.0

Total Plate Count , cfu/g

≤3000

Coli Group, MPN/g

≤0.3

Yeast & Mold , cfu/g

≤50
【Packaging Details】
25 kg/drum
Net weight: 25kg
Gross weight: 28kg
Drum size: H40cm*Dia40cm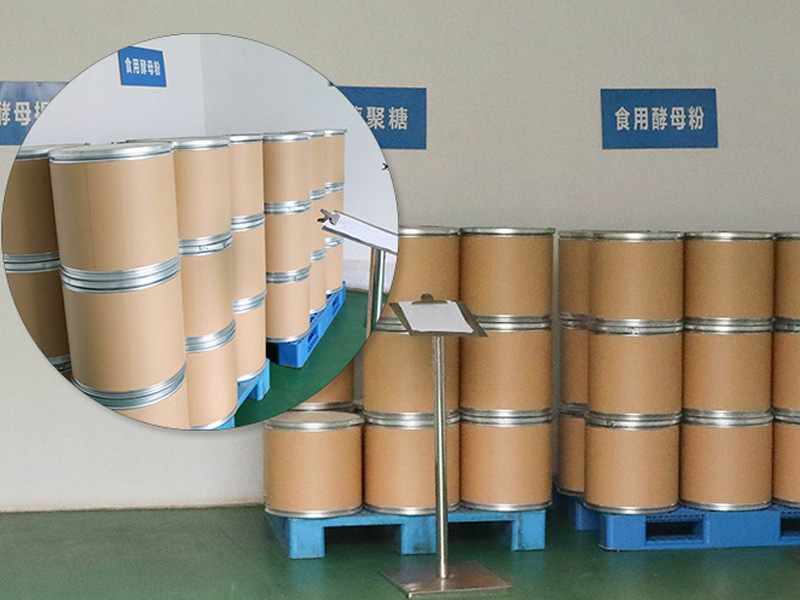 【Delivery Time】
In 3-7 working days after payment
【Shipment Method】
Under 45kg, takes 3-7 days, Door to Door
More than 45kg, takes 3-7 days, Port to Port
More than 500kg, takes 7-45 days, Port to Port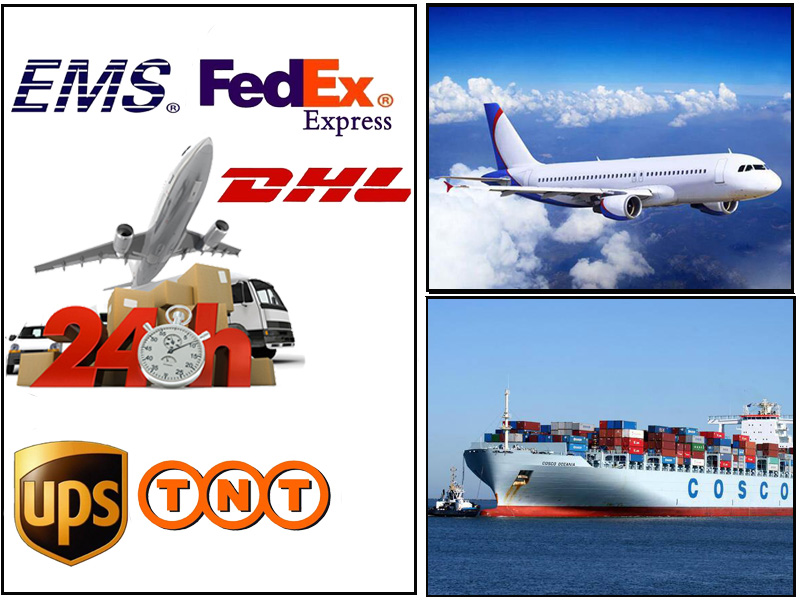 Related Products: