Steady Detoxicant Oxidized L-Glutathione for Protect Liver
Brand: Senyo
Product origin: Zhejiang, China
Delivery time: 3-7 working days after receiving the deposit
Supply capacity: 3000 KG/month
Steady Detoxicant Oxidized L-Glutathione for Protect Liver
【Product summarize】
The purity of L-Glutathione Oxidized is more than 98%, white powder, soluble in water, insoluble in ethanol and ether, is very stable in natural state. The aqueous solution is clear transparent, colorless to yellowish. L-Glutathione Oxidized is widely found in organisms. It mainly plays the role of REDOX electron transport and can protect red blood cells from oxidative damage and maintain cysteine in hemoglobin in reduced state.
Steady Detoxicant Oxidized L-Glutathione for Protect Liver
Cheap Detoxicant L-Glutathione Oxidized, Detoxicant L-Glutathione Oxidized Factory, Detoxicant L-Glutathione Oxidized for Sale
【Application】
Protecting the -SH group in the enzyme molecule, making for the exertion of the enzyme activity, restoring the activity function of the -SH group in the cracked enzyme molecule, so that the enzyme can regain its activity, and can also inhibit the invasion of ethanol, protect the liver and reduce the fatty liver. It can also combine with toxic compounds, heavy metal ions or carcinogens that enter the human body to promote its excretion and neutralize detoxification.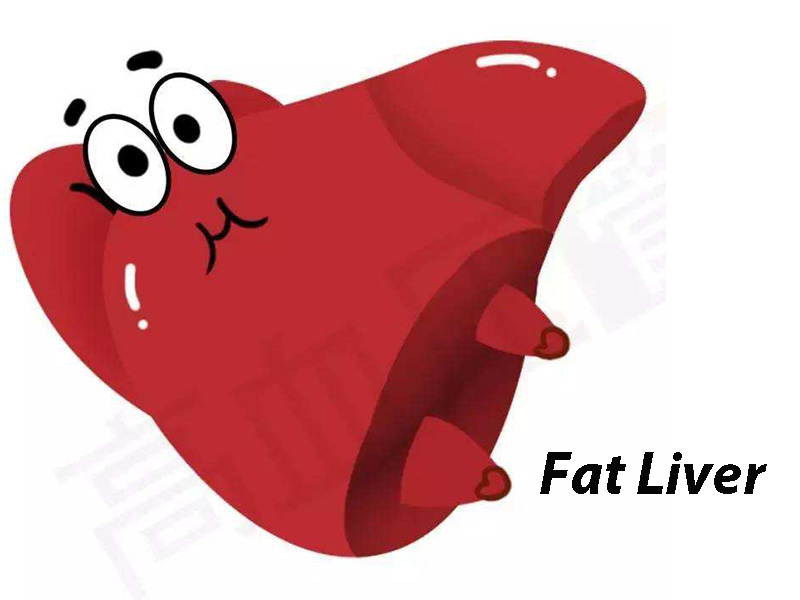 【Content specification】
Product Name:

Steady Detoxicant Oxidized L-Glutathione for Protect Liver

Product Code:

SY52

Expiration Date:

Two Years

ITEMS

SPECIFICATIONS

Appearance Character

A White Powder

L-Glutathione Oxidized, %

≥98.0

Moisture,%

≤5.0

Ash ,%

≤0.5

Pb, mg/kg

≤0.5

As,mg/kg

≤0.5

Total Plate Count , cfu/g

≤3000

Coli Group, MPN/g

≤0.3

Yeast & Mold , cfu/g

≤50
【Packaging Details】
25 kg/drum
Net weight: 25kg
Gross weight: 28kg
Drum size: H40cm*Dia40cm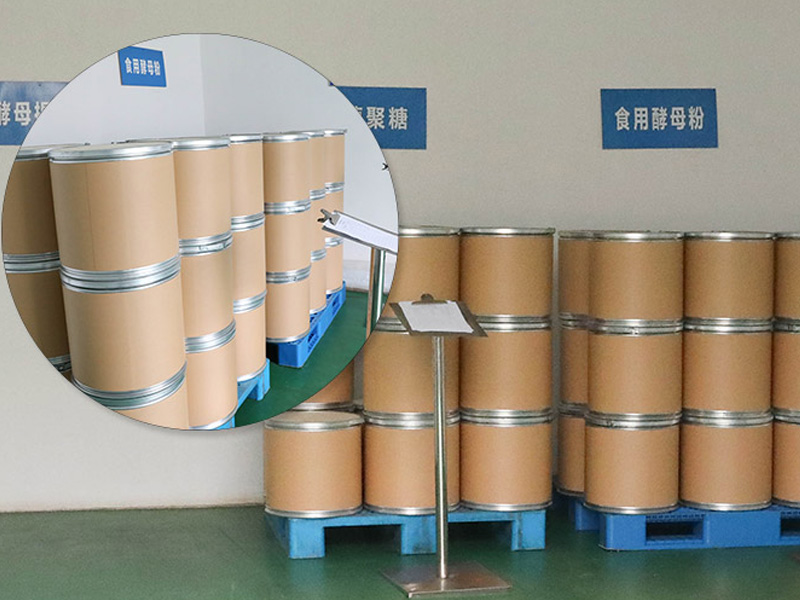 【Delivery Time】
In 3-7 working days after payment
【Shipment Method】
Under 45kg, takes 3-7 days, Door to Door
More than 45kg, takes 3-7 days, Port to Port
More than 500kg, takes 7-45 days, Port to Port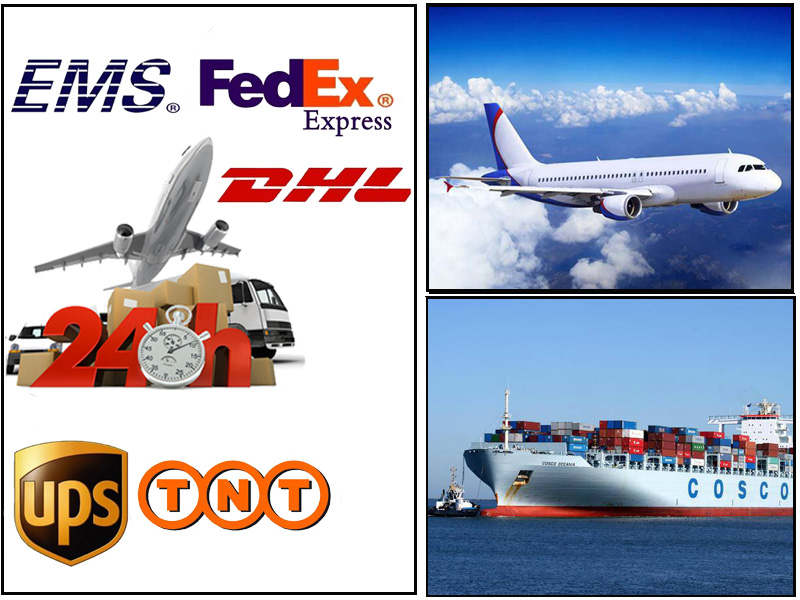 Related Products: