Anti-Aging S-Acetyl-L-Glutathione Easily Absorbed by Body
Brand: Senyo
Product origin: Zhejiang, China
Delivery time: 3-7 working days after receiving the deposit
Supply capacity: 3000 KG/month
Anti-Aging S-Acetyl-L-Glutathione Easily Absorbed by Body
【Product summarize】
S-Acetyl L-Glutathione is a widely used glutathione and is a derivative and development of reduced glutathione. Acetylation refers to the process of transferring an acetyl group to a side chain group of an amino acid, and acetylation of glutathione is usually the attachment of an acetyl group to an active sulfur atom. S-Acetyl Glutatione is a form of glutathione that is more stable and easily absorbed by body than other forms on the market.
Anti-Aging S-Acetyl-L-Glutathione Easily Absorbed by Body
Quality Anti-Aging S-Acetyl-L-Glutathione, Anti-Aging S-Acetyl-L-Glutathione Producers, Anti-Aging S-Acetyl-L-Glutathione Factory
【Application】(CAS: 3054-47-5)
S-Acetyl Glutathione penetrates into the mitochondrial membrane, helps maintain its integrity and function, and crosses the blood-brain barrier, allowing it to directly detoxify and protect the brain. Acetylated glutathione greatly improves its ability to remain intact in the intestine and allows higher concentrations to be absorbed into the bloodstream, better anti-aging.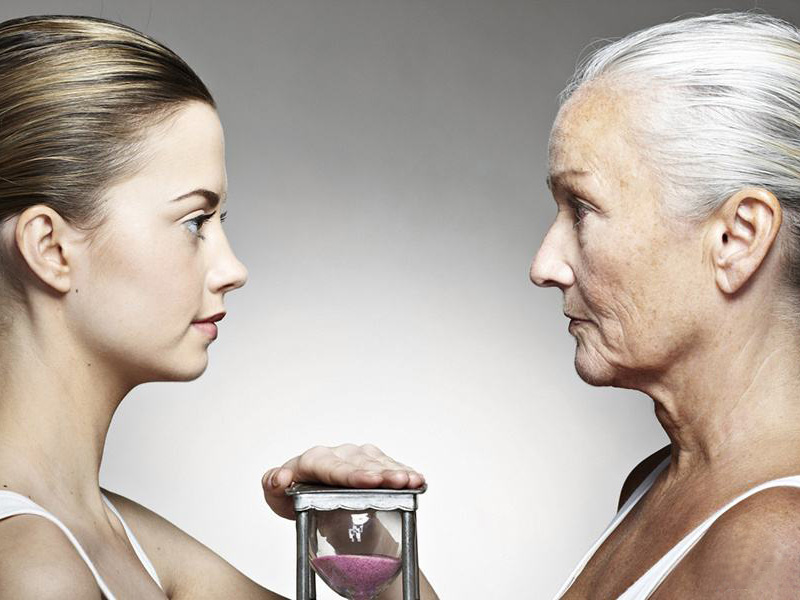 【Content specification】
Product Name:

Anti-Aging S-Acetyl-L-Glutathione Easily Absorbed by Body

Product Code:

SY53

Expiration Date:

Two Years

ITEMS

SPECIFICATIONS

Appearance Character




A White Powder




S-acetyl L-Glutathione, %

≥98.0

Moisture,%

≤0.5

Ash ,%

≤0.5

Pb, mg/kg


≤0.5


As,mg/kg
≤0.2
Total Plate Count , cfu/g

≤3000

Coli Group, mpn/g

≤0.3

Yeast & Mold , cfu/g

≤50
【Features】
1. S-Acetyl-L-Glutathione is the major endogenous antioxidant produced by the cells, participating directly in the neutralization of free radicals and reactive oxygen compounds, as well as maintaining exogenous antioxidants such as vitamins C and E in their reduced (active) forms.
2.Through direct conjugation, it detoxifies many xenobiotics (foreign compounds) and carcinogens, both organic and inorganic. This includes heavy metals such as mercury, lead, and arsenic.
3. S-Acetyl-L-Glutathione is essential for the immune system to exert its full potential, e.g., (1) modulating antigen presentation to lymphocytes, thereby influencing cytokine production and type of response (cellular or humoral) that develops, (2) enhancing proliferation of lymphocytes, thereby increasing magnitude of response, (3) enhancing killing activity of cytotoxic T cells and NK cells, and (4) regulating apoptosis, thereby maintaining control of the immune response.
4.It plays a fundamental role in numerous metabolic and biochemical reactions such as DNA synthesis and repair, protein synthesis, prostaglandin synthesis, amino acid transport, and enzyme activation. Thus, every system in the body can be affected by the state of the glutathione system, especially the immune system, the nervous system, the gastrointestinal system and the lungs.
【Packaging Details】
25 kg/drum
Net weight: 25kg
Gross weight: 28kg
Drum size: H40cm*Dia40cm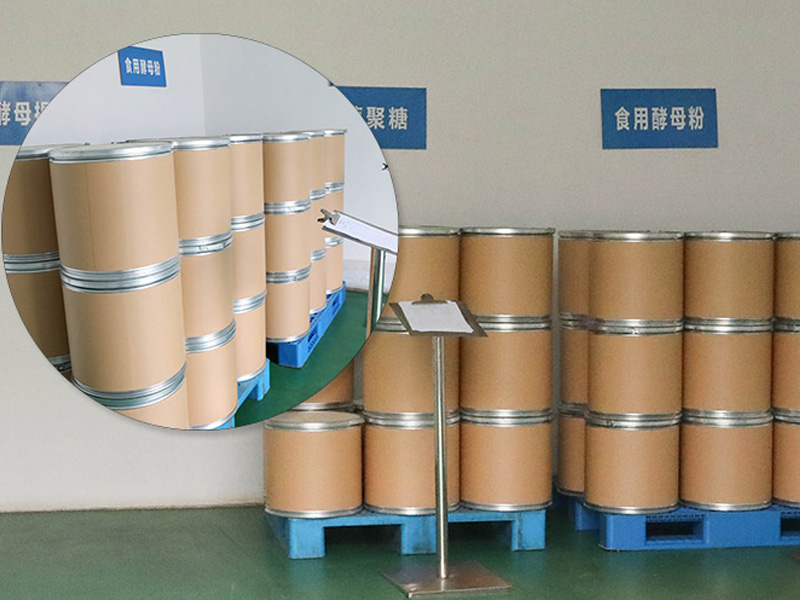 【Delivery Time】
In 3-7 working days after payment
【Shipment Method】
Under 45kg, takes 3-7 days, Door to Door
More than 45kg, takes 3-7 days, Port to Port
More than 500kg, takes 7-45 days, Port to Port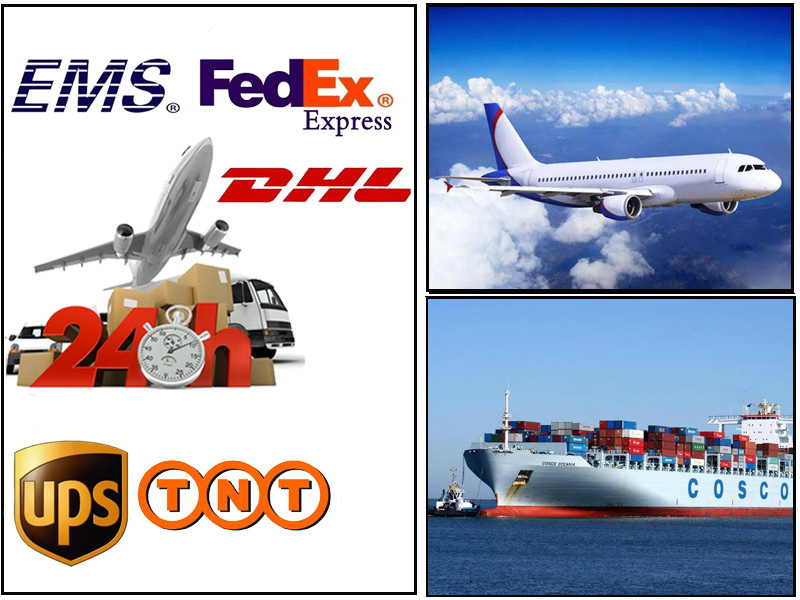 Related Products: