S-Acetyl-L-Glutathione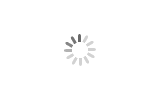 Protect Liver Detoxicant S-Acetyl-L-Glutathione
Brand :Senyo
Product origin :Zhejiang, China
Delivery time :3-7 working days after receiving the deposit
Supply capacity :3000 KG/month
Protect Liver Detoxicant S-Acetyl-L-Glutathione
【Product summarize】
S-Acetyl L-Glutathione is the most effective glutathione variant currently on the market. Glutathione is one of the most potent antioxidants that is naturally produced by the body ( and the only one that is intracellular ) and it has been shown to neutralize free radicals, detoxify the liver, and to improve the functioning of the immune system.
Produce Detoxicant S-Acetyl-L-Glutathione, Detoxicant S-Acetyl-L-Glutathione Manufacturers, Detoxicant S-Acetyl-L-Glutathione Promotions
【Application】(CAS: 3054-47-5)
S-Acetyl L-Glutathione is an altered form with an attached acetyl function group. This greatly improves its ability to remain intact in the gut and allows a greater concentration to be absorbed into the bloodstream where it can take effect.It is a form of glutathione which is more stable in the human intestine and more easily absorbed by the body than other forms on the market.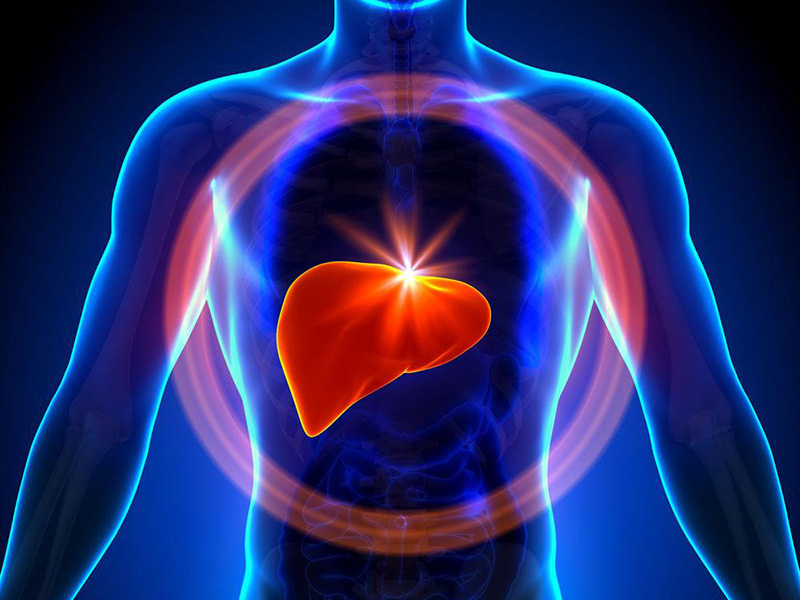 【Content specification】
Product Name:

Protect Liver Detoxicant S-Acetyl-L-Glutathione

Product Code:

SY53

Expiration Date:

Two Years

ITEMS

SPECIFICATIONS

Appearance Character

A White Powder

S-acetyl L-Glutathione, %

≥98.0

Moisture,%

≤0.5

Ash ,%

≤0.5

Pb, mg/kg

≤0.5

As,mg/kg

≤0.2

Total Plate Count , cfu/g

≤3000

Coli Group, MPN/g

≤0.3

Yeast & Mold , cfu/g

≤50
【Packaging Details】
25 kg/drum ( 25kg net weight, 28kg gross weight; Drum Size: 400mm high, 400mm diameter )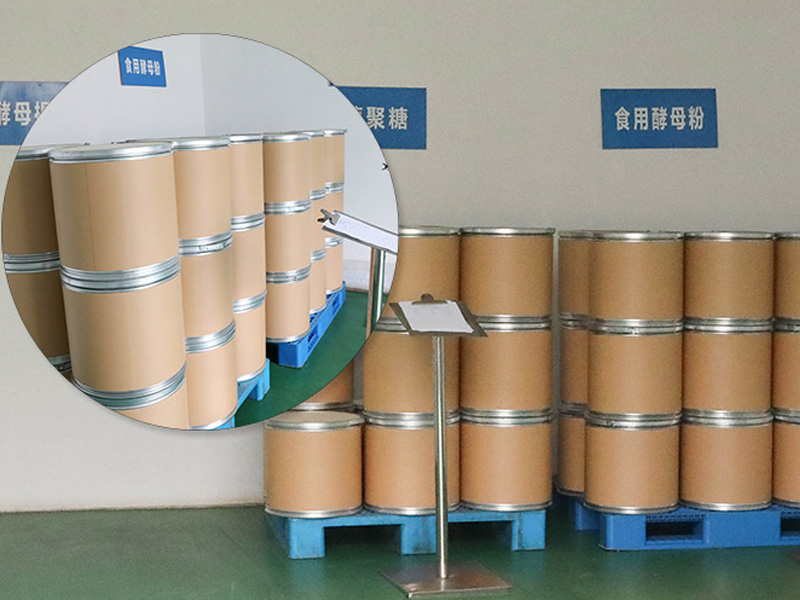 【Delivery Time】
In 3-7 working days after payment
【Shipment Method】
Fedex, DHL, EMS, EUB, UPS or according to your requirement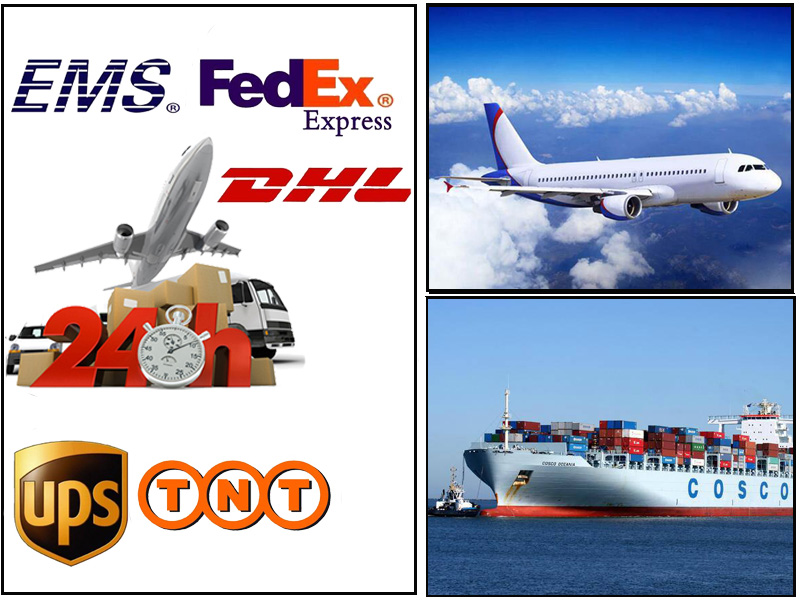 Related Products:
β-Glucans ( Beta Glucans ) are a group of polysaccharides found naturally in baker's yeast. While beta glucans offer a number of benefits, they are most notable for their immune system support.
...more
Get the latest price? We'll respond as soon as possible(within 12 hours)