Health Food Higher Bioavailability Organic Selenium Enriched Yeast
Brand: Senyo
Product origin: Zhejiang, China
Delivery time: 3-7 working days after receiving the deposit
Supply capacity: 25000 KG/month
Health Food Higher Bioavailability Organic Selenium Enriched Yeast
【Product summarize】
Selenium Enriched Yeast, also known as Yeast Selenium or Selenium Yeast, which is the yellowish powder and has the characteristic odor of yeast. It can efficiently supplement the trace element Selenium required by the human body. It is the most efficient, safest and most balanced Selenium supplement preparation.
Health Food Higher Bioavailability Organic Selenium Enriched Yeast
Brands Organic Selenium Enriched Yeast, Organic Selenium Enriched Yeast Wholesalers, Organic Selenium Enriched Yeast Company
【Application】(GB 1903.21-2016)
The Selenium content of Selenium Enriched Yeast accounts for more than 95% of the total selenium, which is very suitable for human body absorption and utilization. The bioavailability is extremely high. It has various functions and can be added to foods or health care products, so that organic selenium acts directly on viruses, inhibits virus replication in the body, participates in cell repair, prevents various viral diseases, and improves human immunity.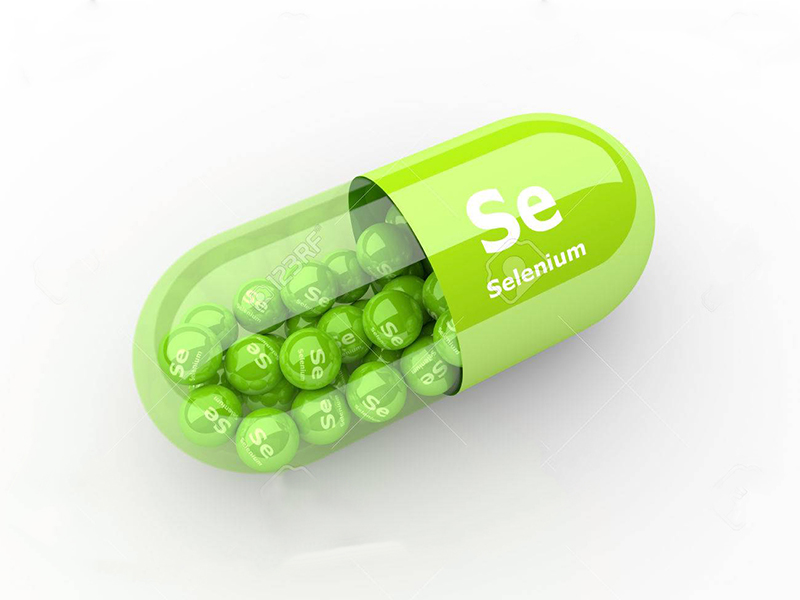 【Content specification】
Product Name:

Health Food Higher Bioavailability Organic Selenium Enriched Yeast

Product Code:

SY32

Expiration Date:

Two Years

ITEMS

SPECIFICATIONS

Se,mg/kg

≥

2000

Appearance Character




Light yellow to yellow brown powder; unique odor, no odor, with the unique taste of the product

Protein, %

≥40

Moisture,%

≤6.0

Ash, %

≤10.0

Pb, mg/kg

≤1.0

As, mg/kg

≤1.0

Total Plate Count, cfu/g

≤3000

Coliform group, MPN/g

≤10

Yeast & Mold,cfu/g

≤50
【Packaging Details】
25 kg/drum
Net weight: 25kg
Gross weight: 28kg
Drum size: H40cm*Dia40cm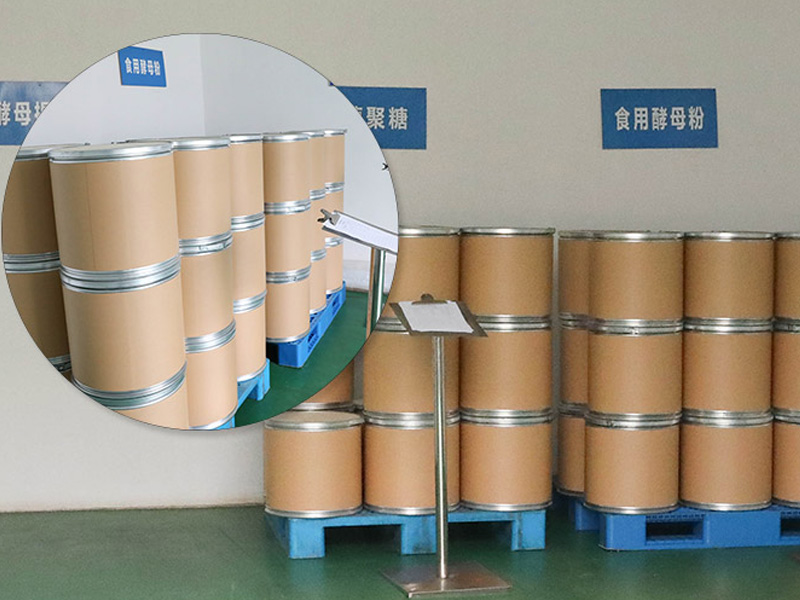 【Delivery Time】
In 3-7 working days after payment
【Shipment Method】
Under 45kg, takes 3-7 days, Door to Door
More than 45kg, takes 3-7 days, Port to Port
More than 500kg, takes 7-45 days, Port to Port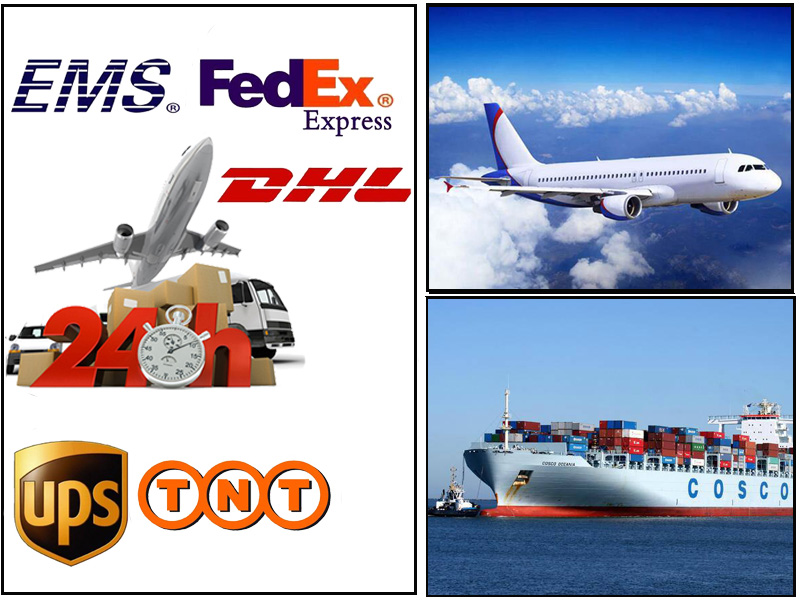 Related Products: